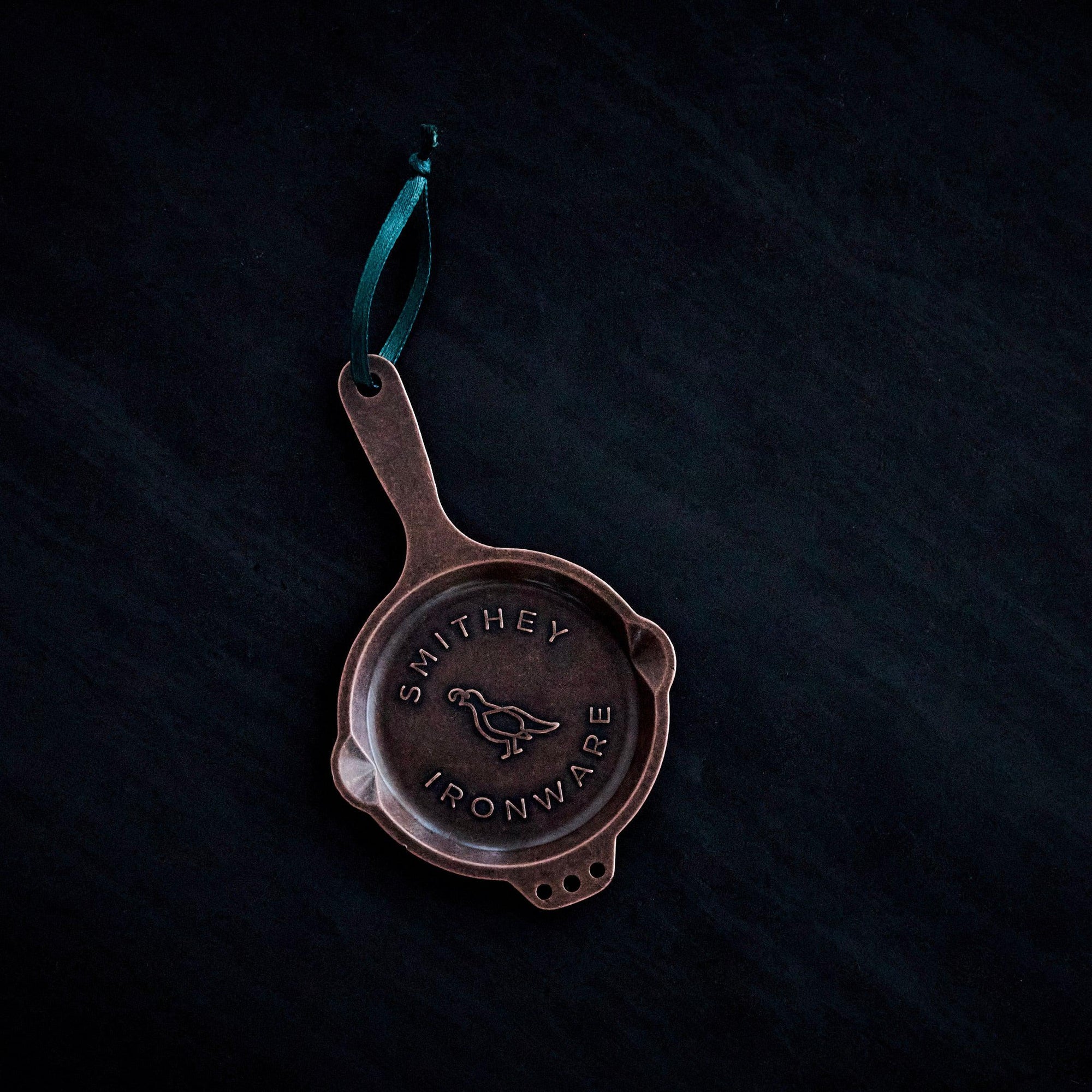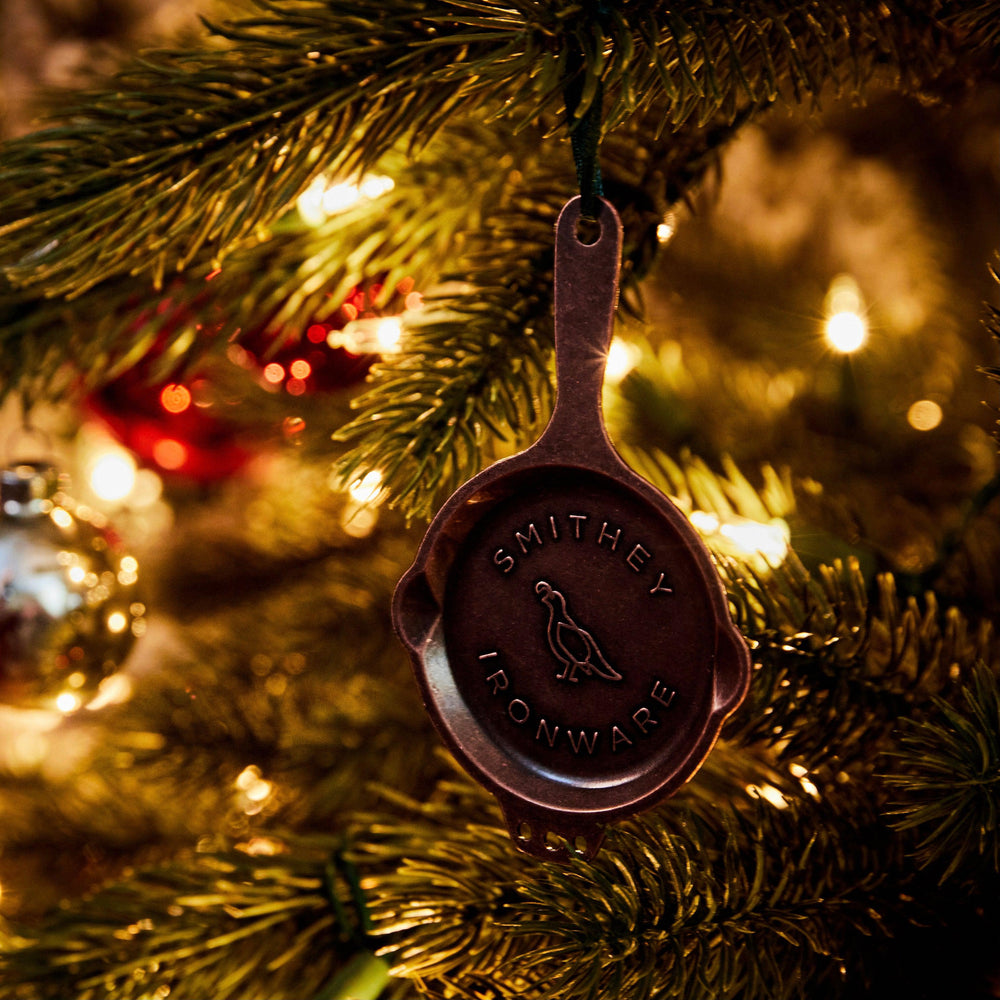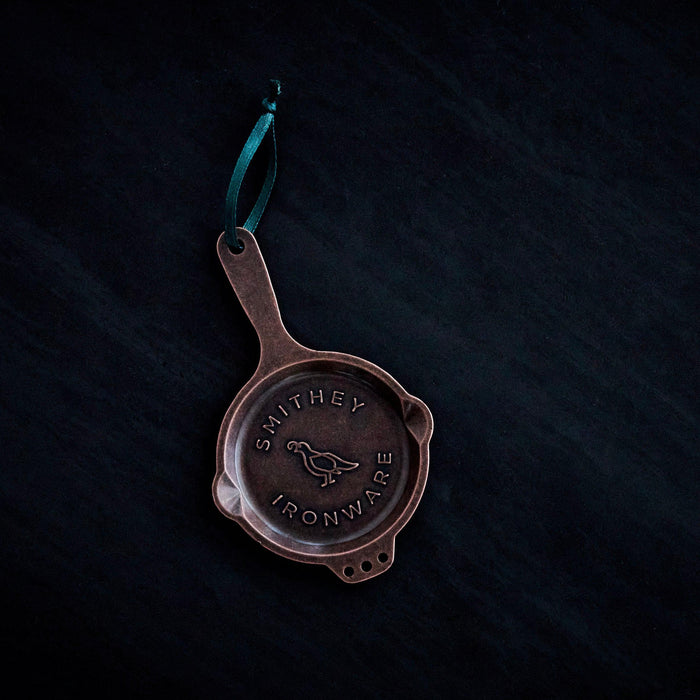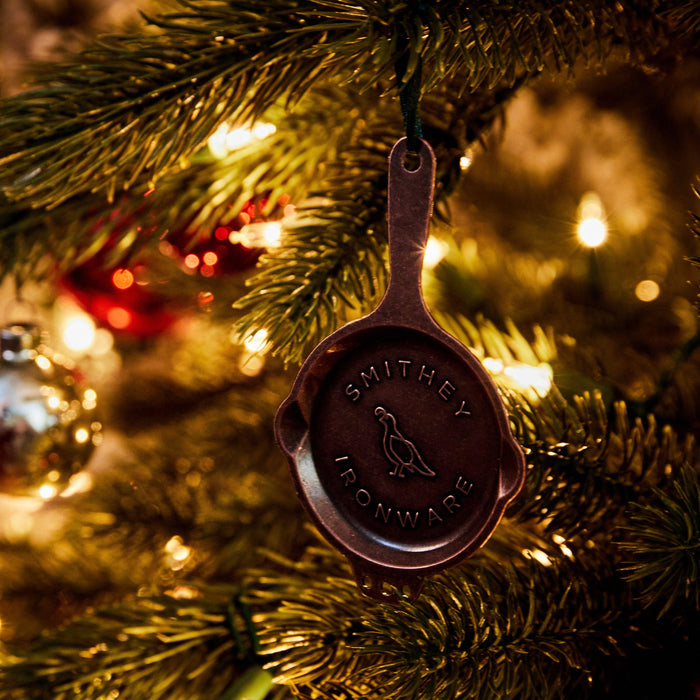 Fast Shipping

Limited Edition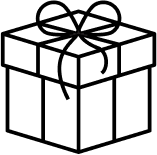 Ideal Gift
Perfect Pairings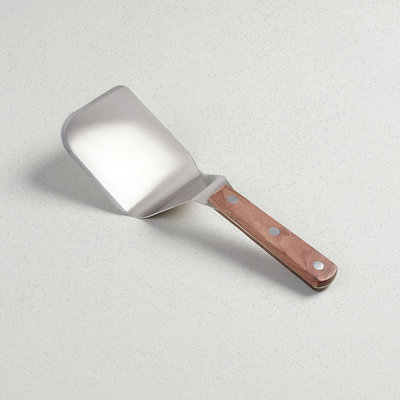 Mighty Spatula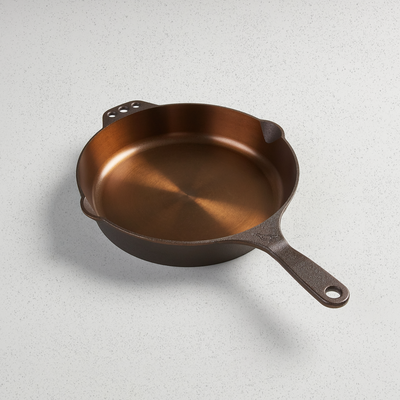 No. 10 Skillet
Why this ornament?
The limited-edition Smithey ornament is a scaled down version of our classic cast iron skillet, featuring the signature three-hole helper handle and the iconic Smithey quail. Crafted of polished kirksite with green hanging ribbon included. Perfect as a gift to yourself or the Smithey lover in your life – add a skillet to the tree!
97%
of reviewers would recommend this product to a friend
I recommend this product
Smithey is the Best!!!!!!!
really cute
perfect little ornament if you're a cook
12" cast iron pan with griddle lid.
Perfectly smooth and solid. It's my primary pan now.