The Founder's 3-Piece Set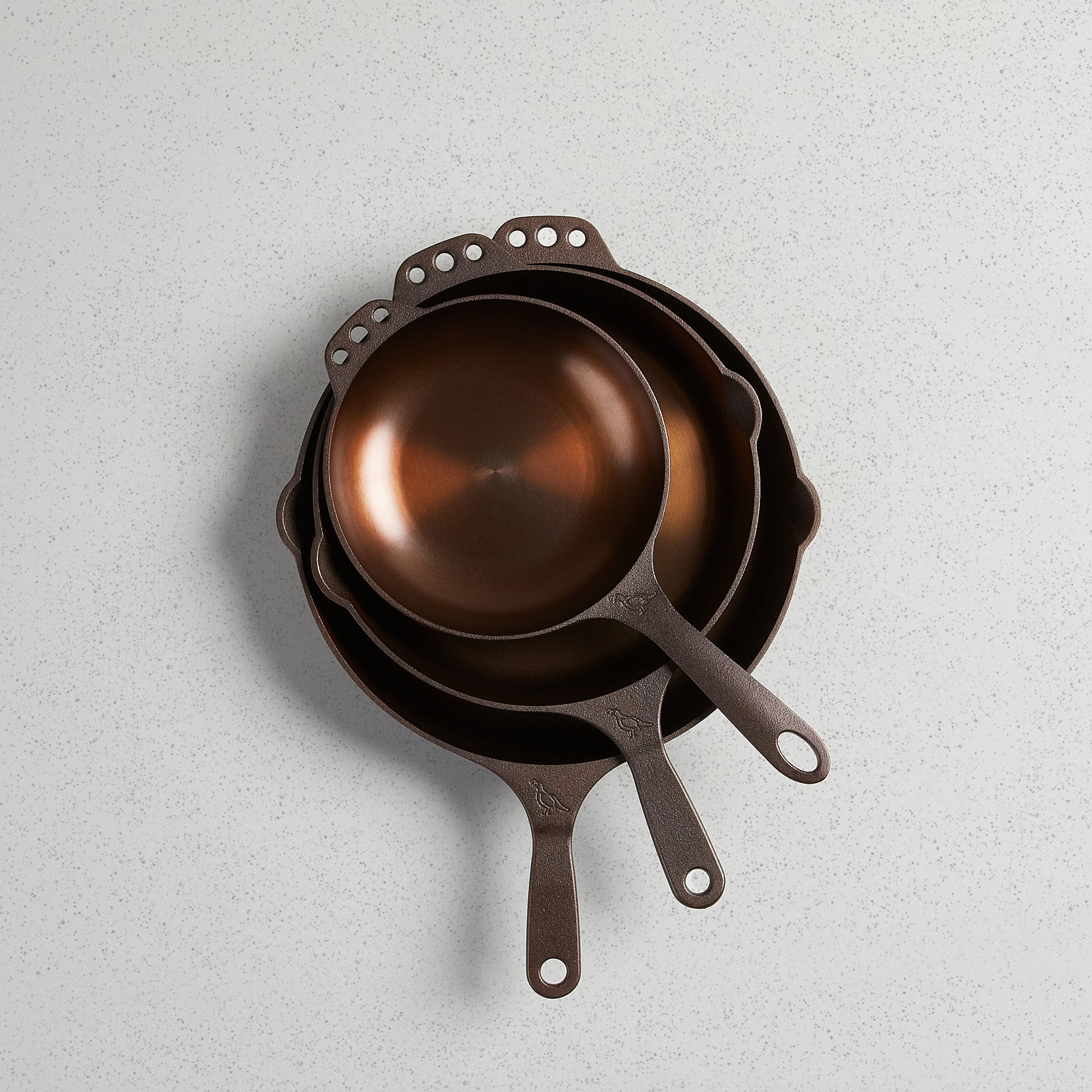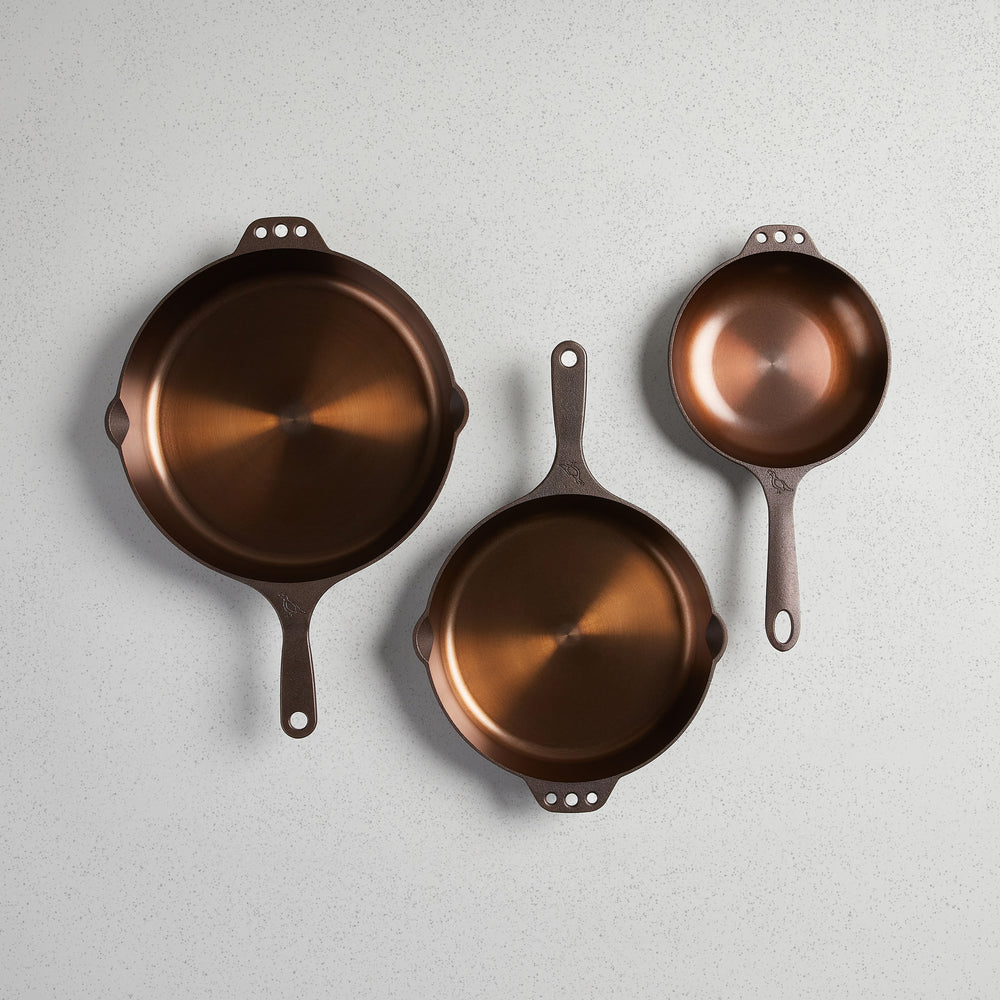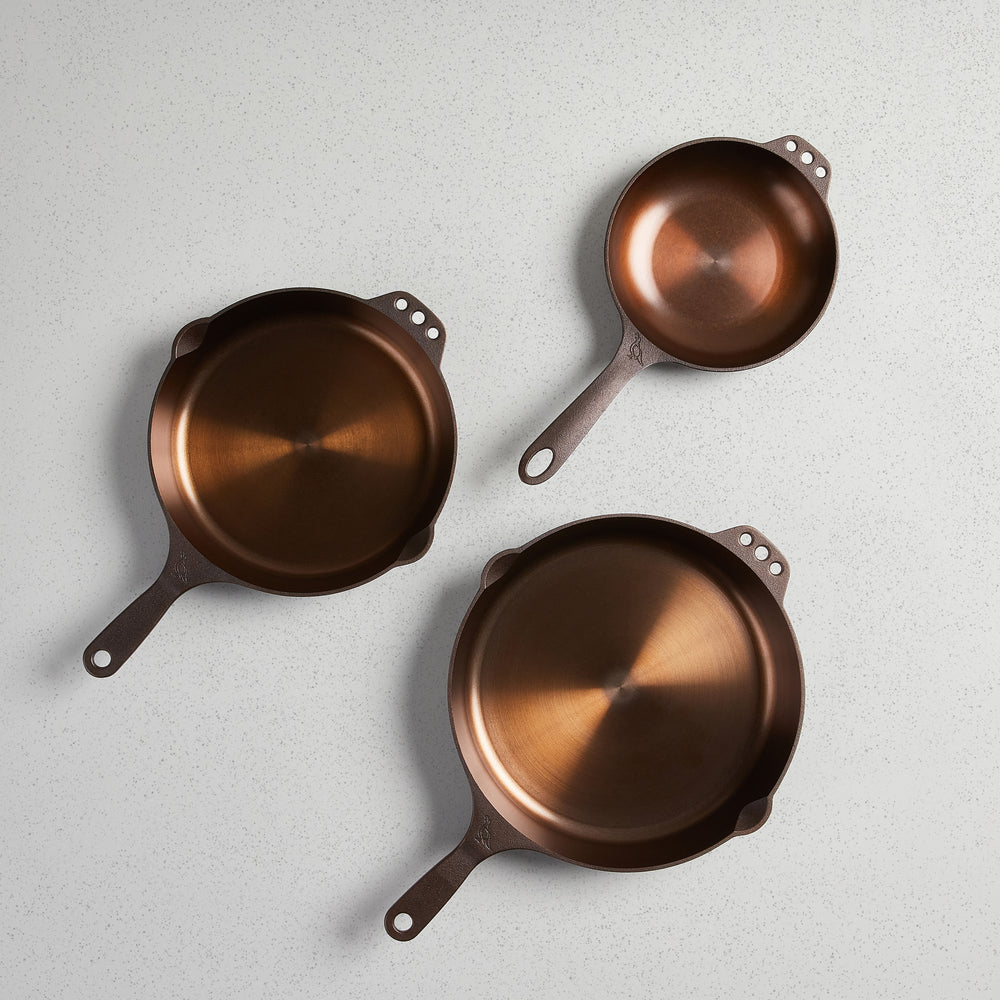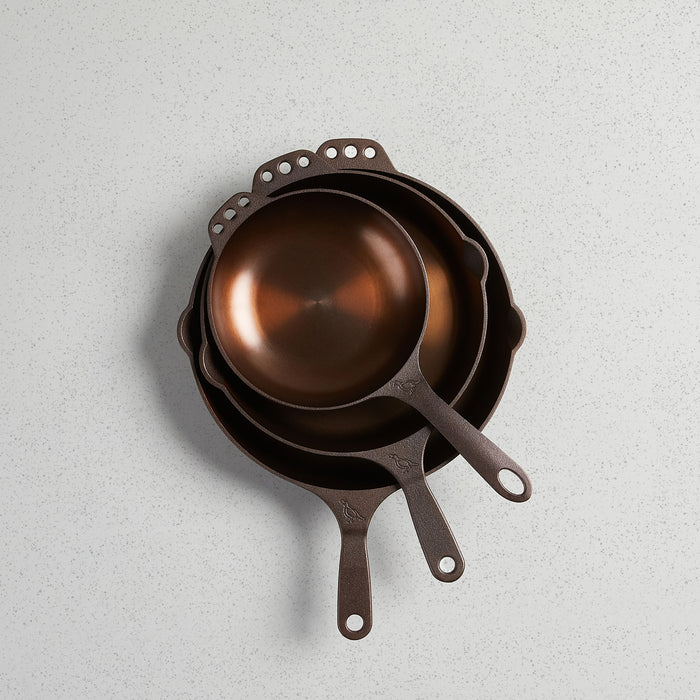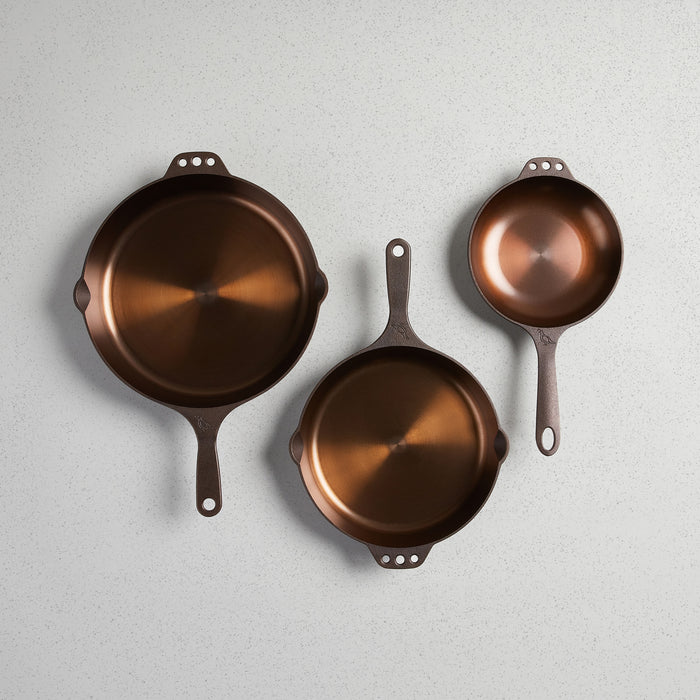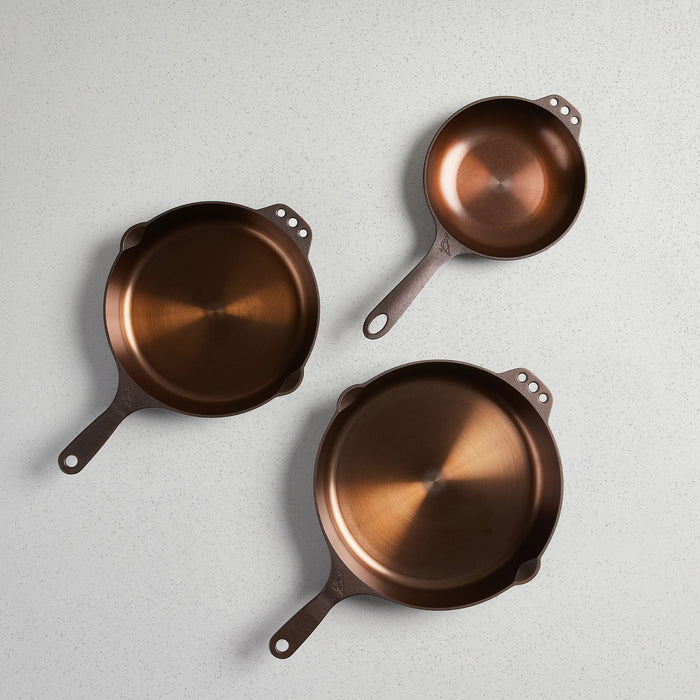 US Made

Lifetime Guarantee

Pre-Seasoned
Perfect Pairings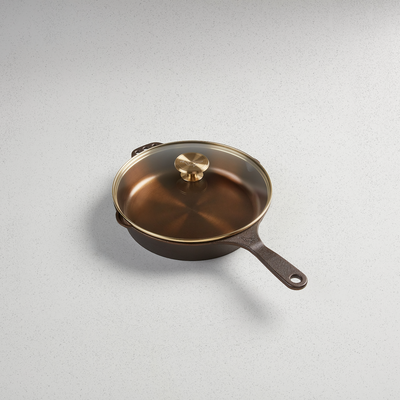 10" Glass Lid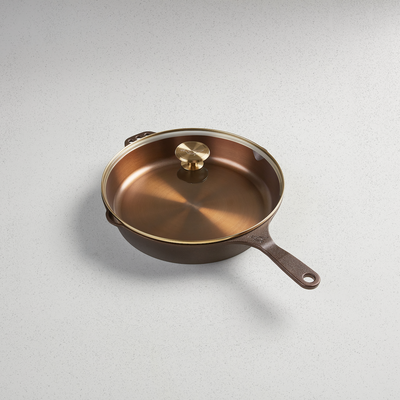 12" Glass Lid
Why this Set?
This set includes the first three skillets Smithey was founded with: our No. 8 Chef, No. 10 Traditional, and No. 12 Traditional skillets. Each featuring our smooth polished interior finish, heritage-inspired design elements, signature helper handles, and superior craftsmanship. An exceptional gift for anyone from the newlywed to the most discerning chef, these skillets are destined to be modern heirlooms in any home. Use them well. 
THE CASE FOR
OUR CAST IRON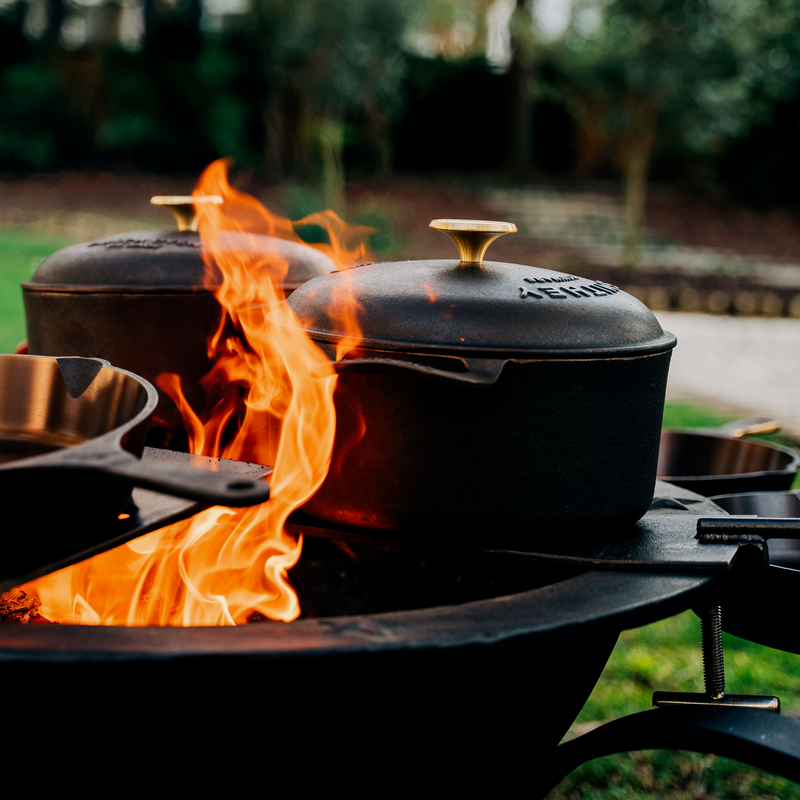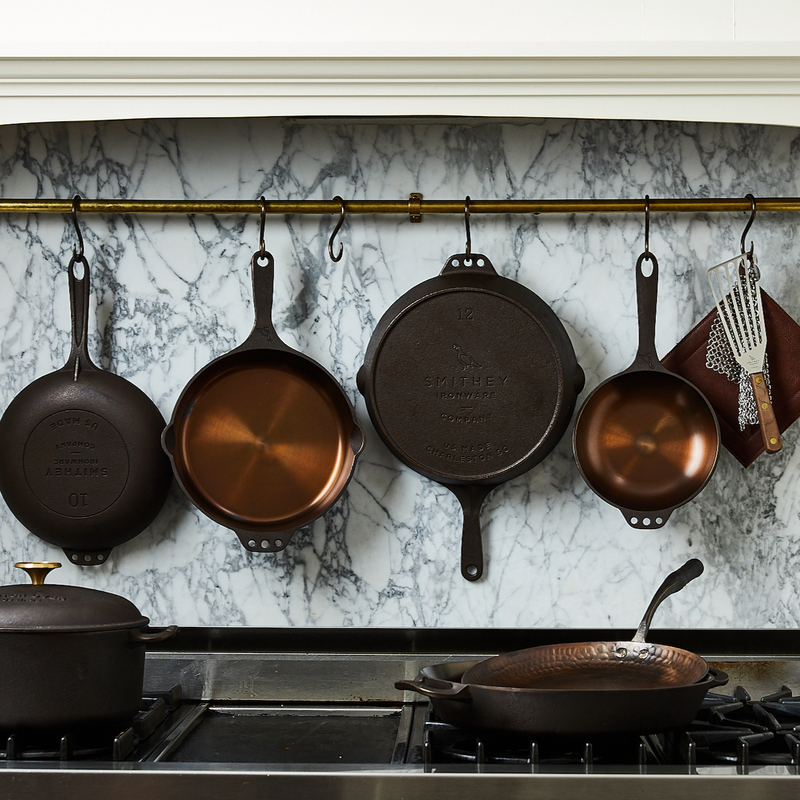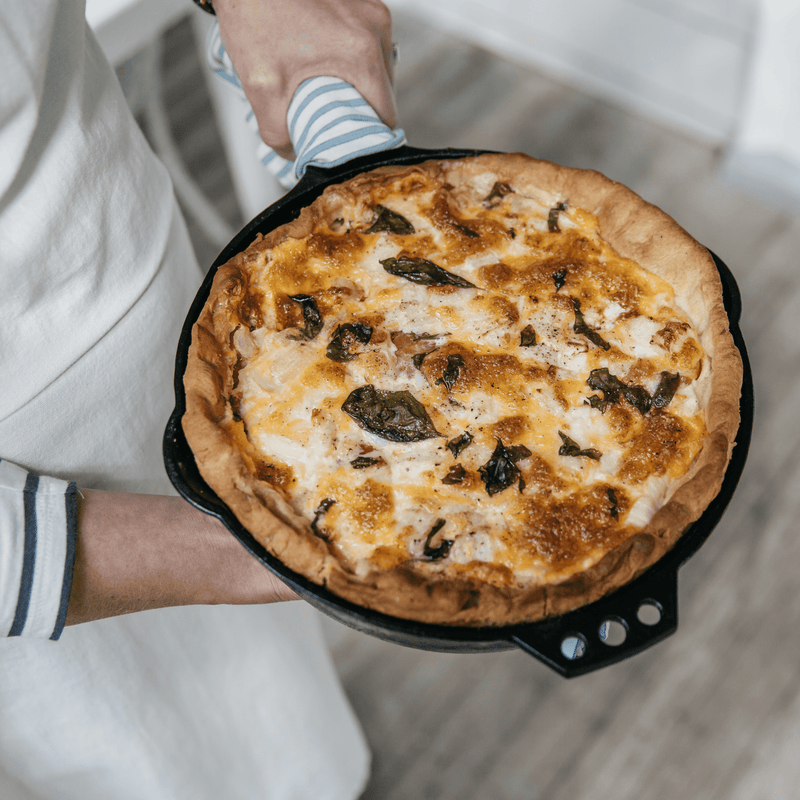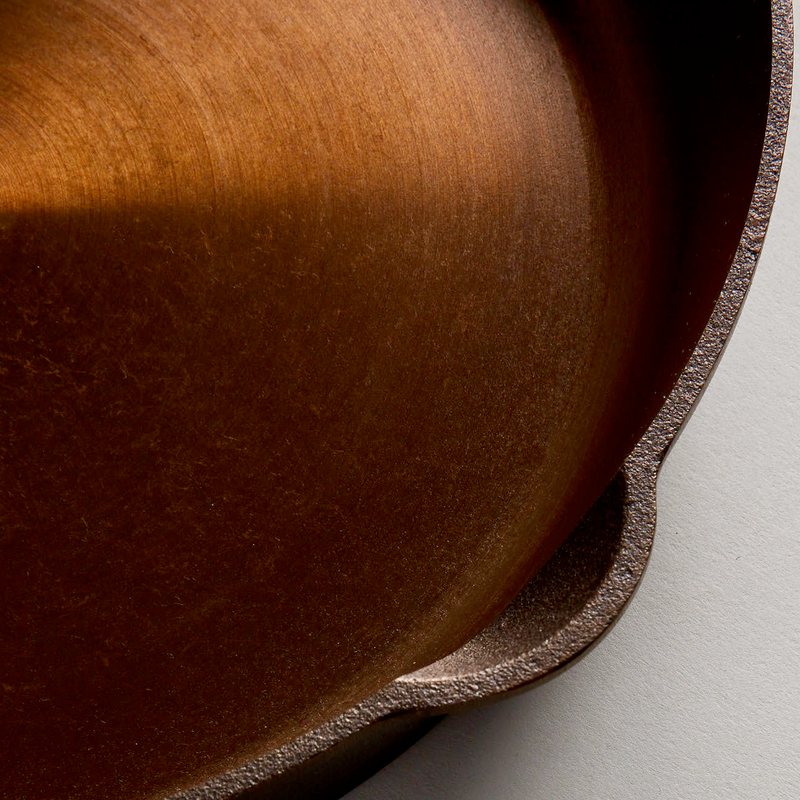 What's included
The Founder's Set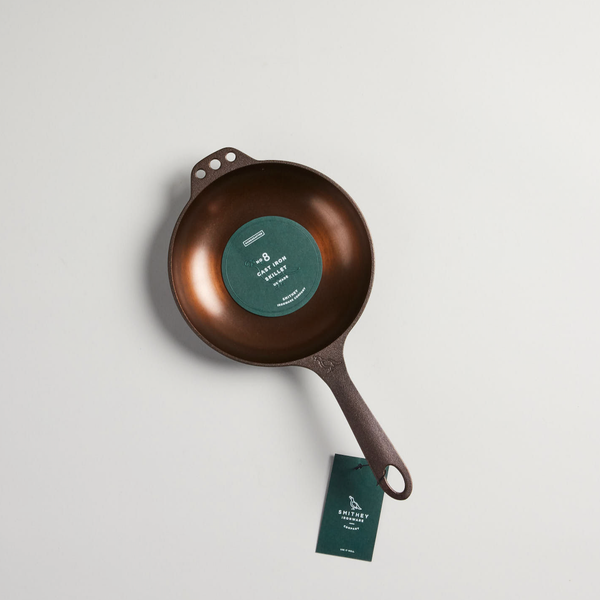 No. 8 Chef Skillet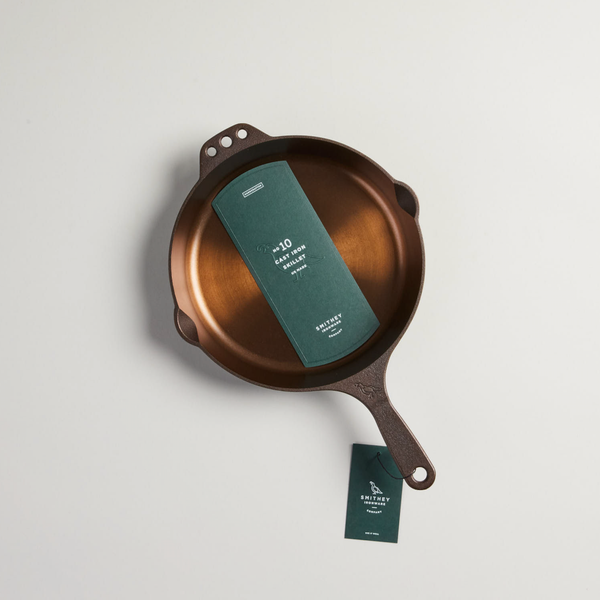 No. 10 Skillet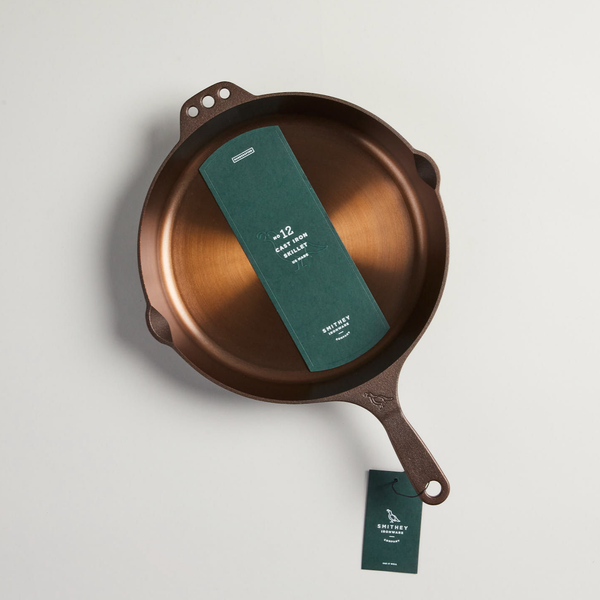 No. 12 Skillet
Is the No. 8 Chef Skillet engravable?
No, it is not, but the No. 10 skillet and No. 12 skillet are!
Do all the skillets in this set have heat rings?
No, our No. 8 Chef Skillet does not have a heat ring, but the No. 10 skillet and No. 12 skillet do!
99%
of reviewers would recommend this product to a friend
Get the engraving
Wife loves that her name is on them for that personal touch, but when I told her that I almost made the engraving "Make me a sandwich" she lost her mind laughing and said that she almost wishes I had so that generations down the line, people would talk about that engraving and the meaning behind it.
Worth the investment!
My generous in-laws gifted me with some money to use as I wanted for Christmas. I had been considering stainless steel pans, but in doing some research, I came across the Smithey founder's set and I'm so glad that I did! Although I don't have a ton of experience with cast iron, these pans are so beautiful AND functional that now I'm hooked! My husband and I are still figuring out the best methods for cooking various foods in these pans, but it's worth the extra effort. I look forward to handing these down to my kids one day. Thank you for a beautiful product made in the USA.
Loving this ironware!
I finally got the hang of using these pieces, I think. I messed up the 8 inch chef's pan and the 10 inch skillet a couple of times and a friend had to show me:
What high heat is on a gas stove,
Why I really can't use olive oil that's made for salads,
How to clean the skillets gently, and
How to season ... when skillet is not hot.
I made some tasty spaghetti sauce tonight and nothing got ugly!
Outstanding quality and set
Super great set. Well made and perfect.