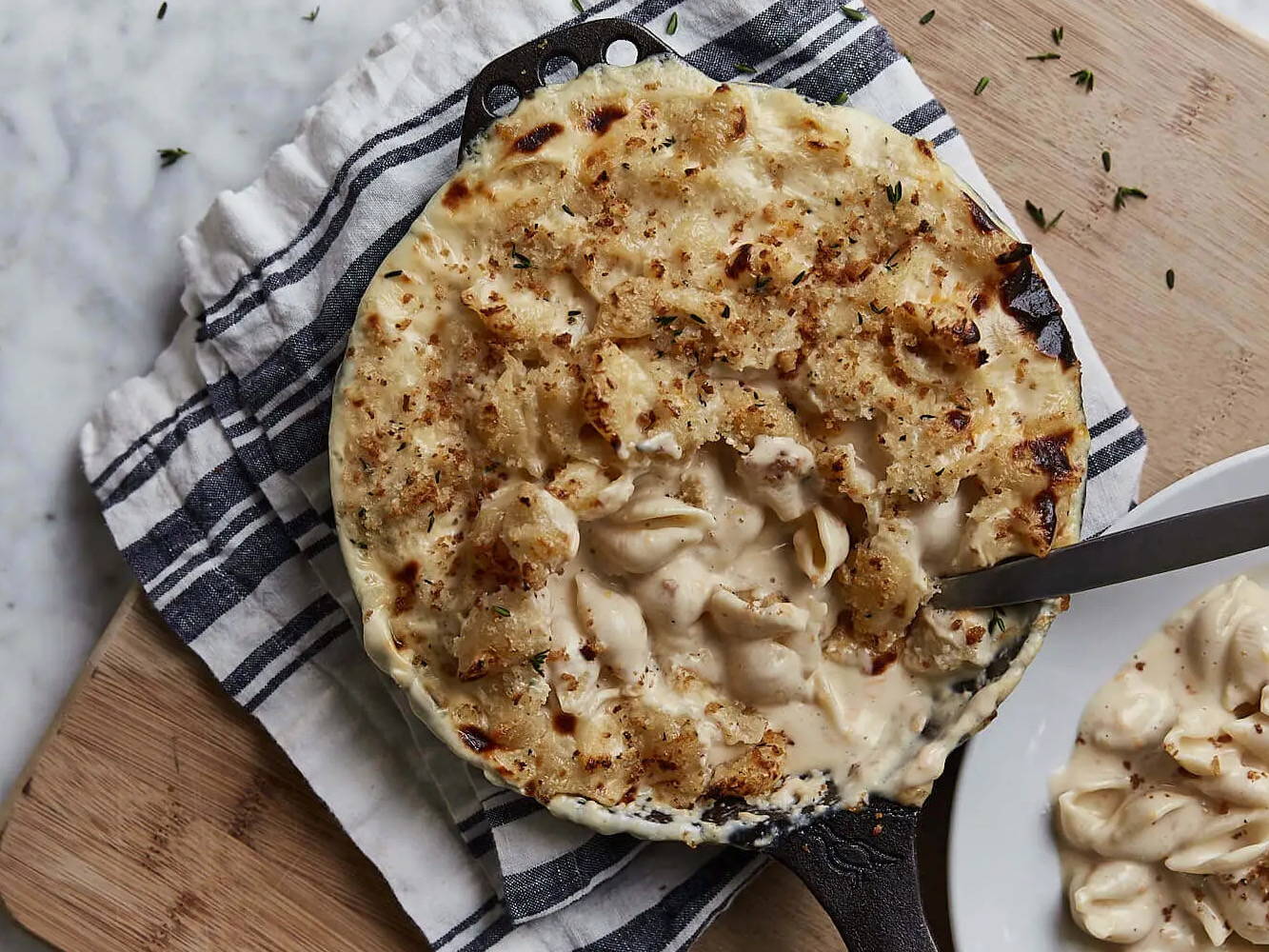 The silky sauce, extra-creamy thanks to a quick pass through the blender, is encased in a crunchy, golden brown crust.
These dinner rolls are bound to turn out so fluffy and golden-brown, your guests will think you bought them from the bakery!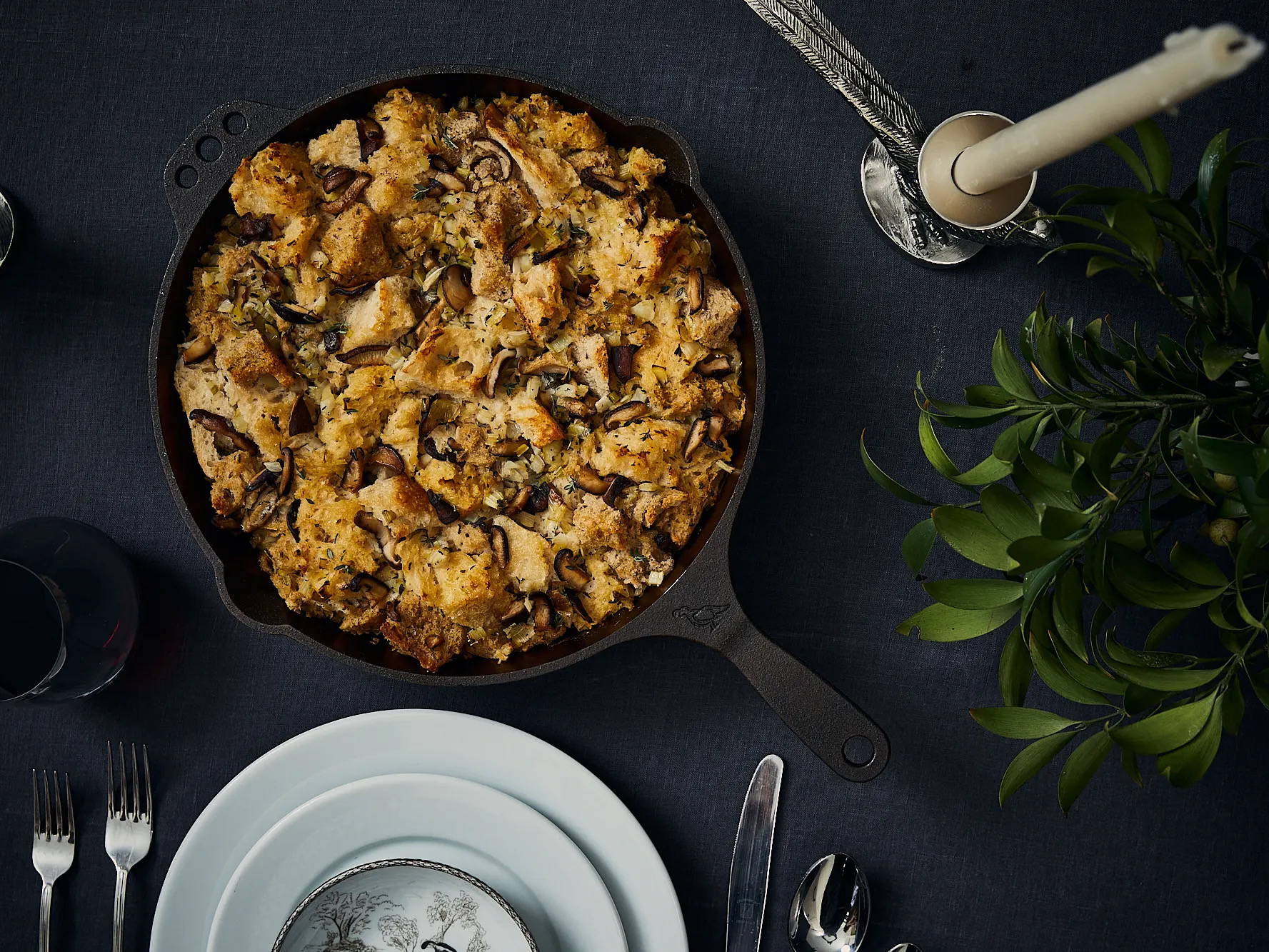 SOURDOUGH STUFFING (DRESSING)
Our cast iron was made to keep this stuffing light and fluffy inside while toasting a golden brown, crispy top.