THE BEST DEALS OF THE YEAR

THE BEST DEALS OF THE YEAR

---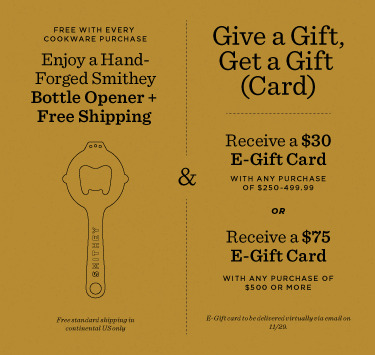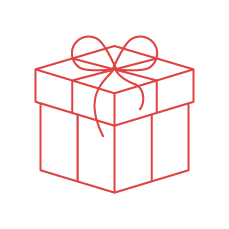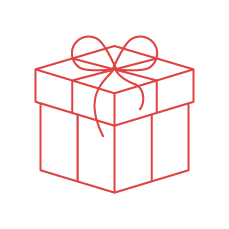 DON'T TAKE OUR WORD FOR IT, TAKE THEIRS

Over 5,000 5 star reviews

NO. 10 CAST IRON CHEF SKILLET


Huge fan of my first Smithey cast iron pan. The polished cast iron is a game changer. Finally have a nice pan I can cook eggs sunny side up and omelets without the stick. Will certainly be adding more Smithey pans to the collection.

- John
NO. 11 DEEP SKILLET WITH GLASS LID


High quality & it's becoming my new favorite go-to skillet now! I like the rounded bottom & the fact that this skillet is a bit deeper as well. Great for making a roux! I haven't used it with the top yet but it's certainly beautiful & well made. A stovetop staple now...
- WENDY

I wish I would have met this pan long ago. Although expensive, it is absolutely worth every cent! I can't say enough about it, especially the lower and easy sides to work with. It's sublime and I can feel the love and skill that went into its creation. I'm honored to own it!

- LAURIE